Module 2- Mindset Shift
Welcome to Day 2!
Now that you have set your intentions, let's deal with your thoughts and mind set about this decision you have made.
If you set these intentions and you do not have the right thoughts and mind set about them, you will be back to point zero.
Don't take this module lightly.
Work through everything in today's work sheet.
It was Steve Maraboli who said:
Once your mindset changes, everything on the outside will change along with it.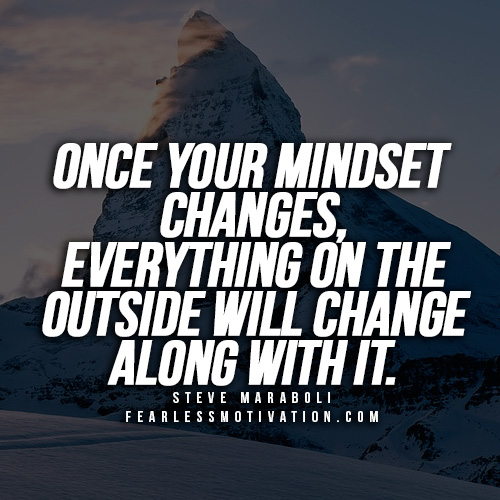 Let's get right to it.
I look forward to seeing you on the Facebook group, sharing with me what you are learning through this module.
Any questions? You know where to catch me.
Catch ya,
Oluseye Ashiru.
90 DAY GOAL SETTING COURSE MODULE 2 - MINDSET SHIFT.pdf