The Mom's Back To School Prayer Challenge is a 31 - Day time of prayer for our children in the new school year.
The course is based on the Book, Mom's Back To School Prayer Guide written by Oluseye Ashiru.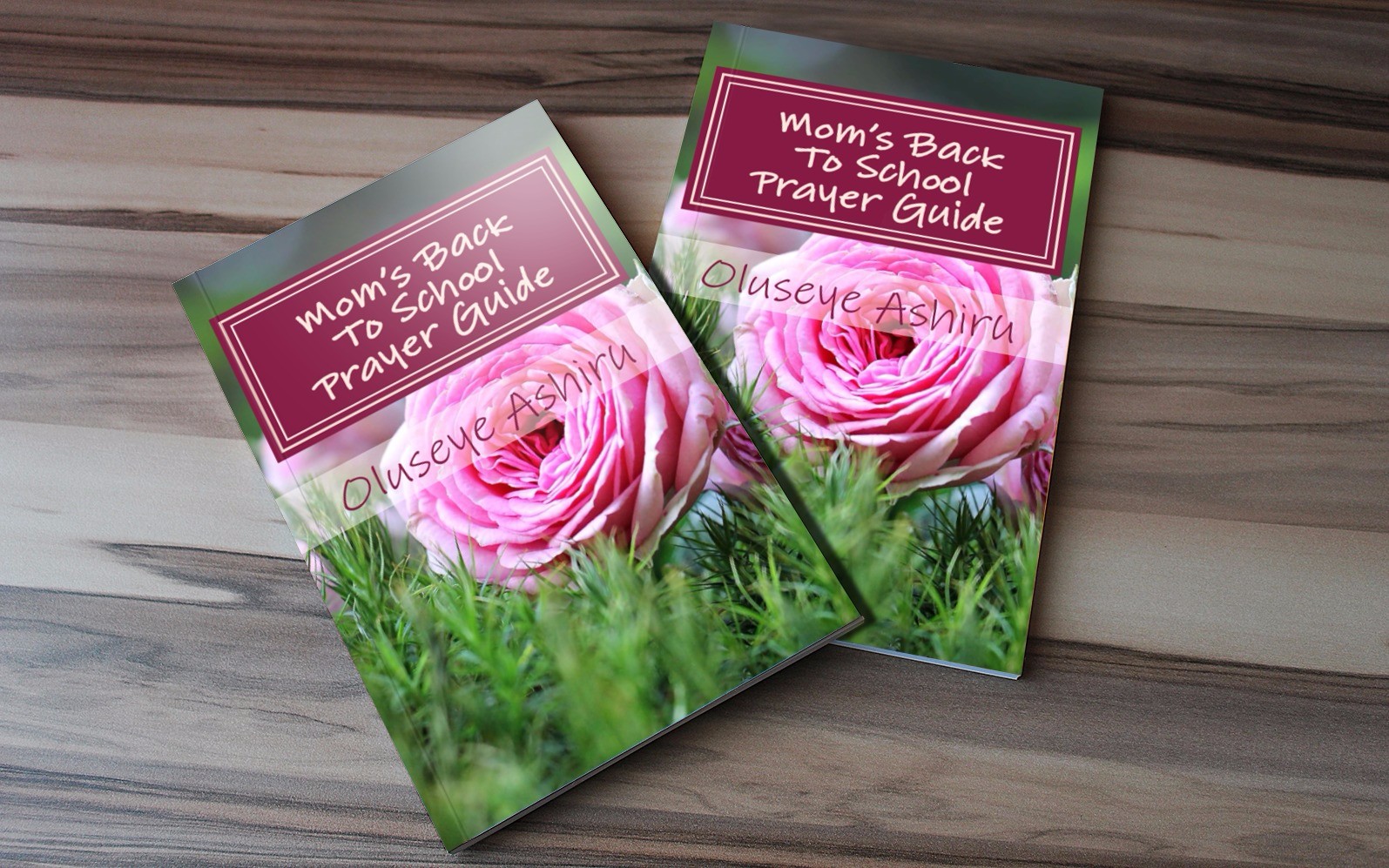 This book helps mothers to focus on 31 important areas of their lives and the lives of their children as they prepare for the new school year during the summer.
Even though this course is best taken before school resumes, it can be taken at any time because prayers can be invested in our children at any time.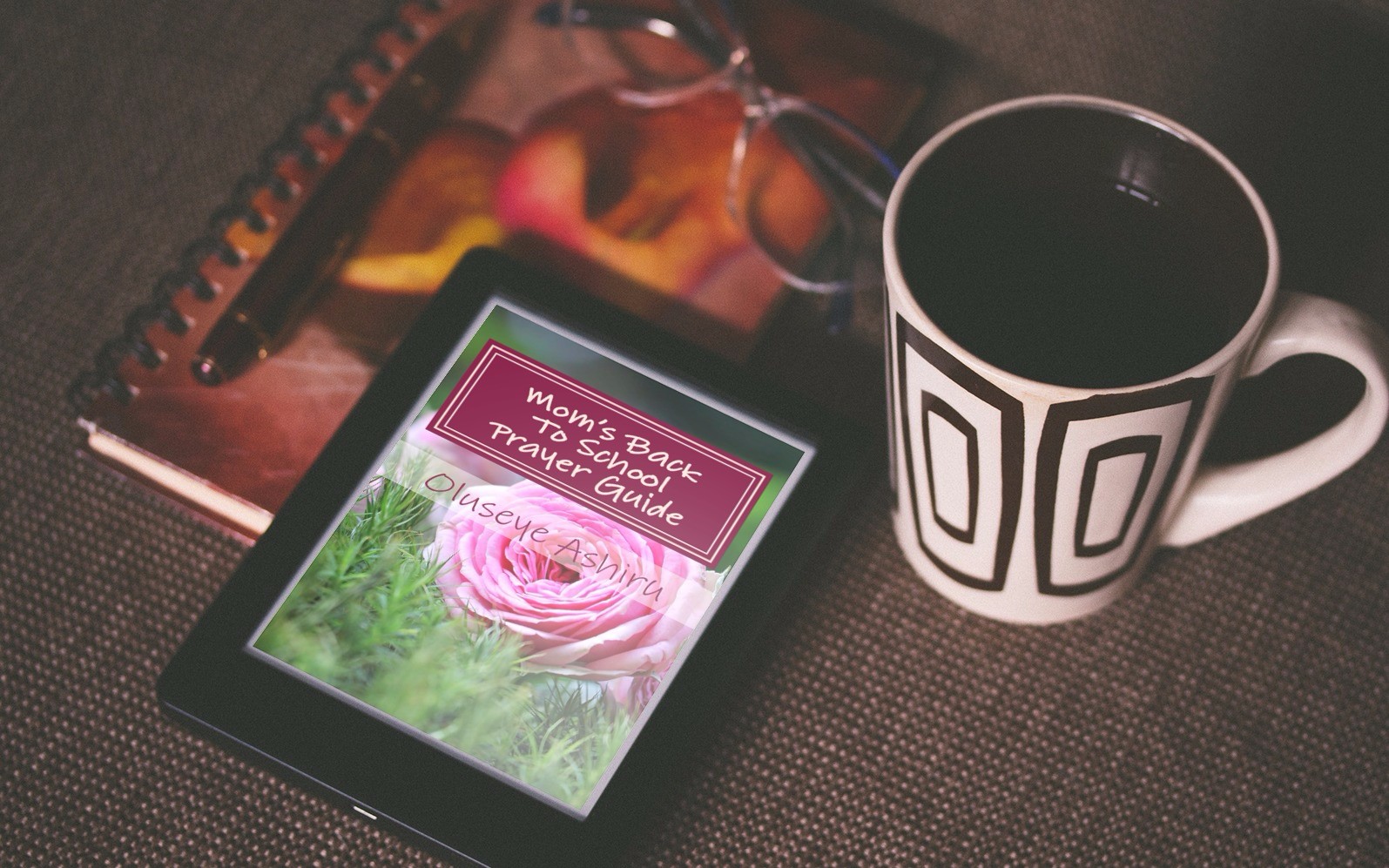 The prayer challenge covers prayers for mom and child which include, but are not limited to:
God's leading in a new class
Protection
Children Schooling away from home
Bullying
Provision
Purity
Special Needs Children
Single Moms
Your fears as a mom
Strength for moms
This course is offered for free but we encourage you to buy your copy of the journal.
The book contains prayer prompts for each day, bible verses to prompt prayers, journalling space for your thoughts and also a space to write out your to-do list for each day in preparation for the new school year.
The journal is available in Paper Back and E Copy (including the Kindle Version).
To get your copy on Amazon, please follow this LINK HERE.
You can get a Paper Back copy from Nigeria HERE.
You can get the E Book Copy from Nigeria HERE.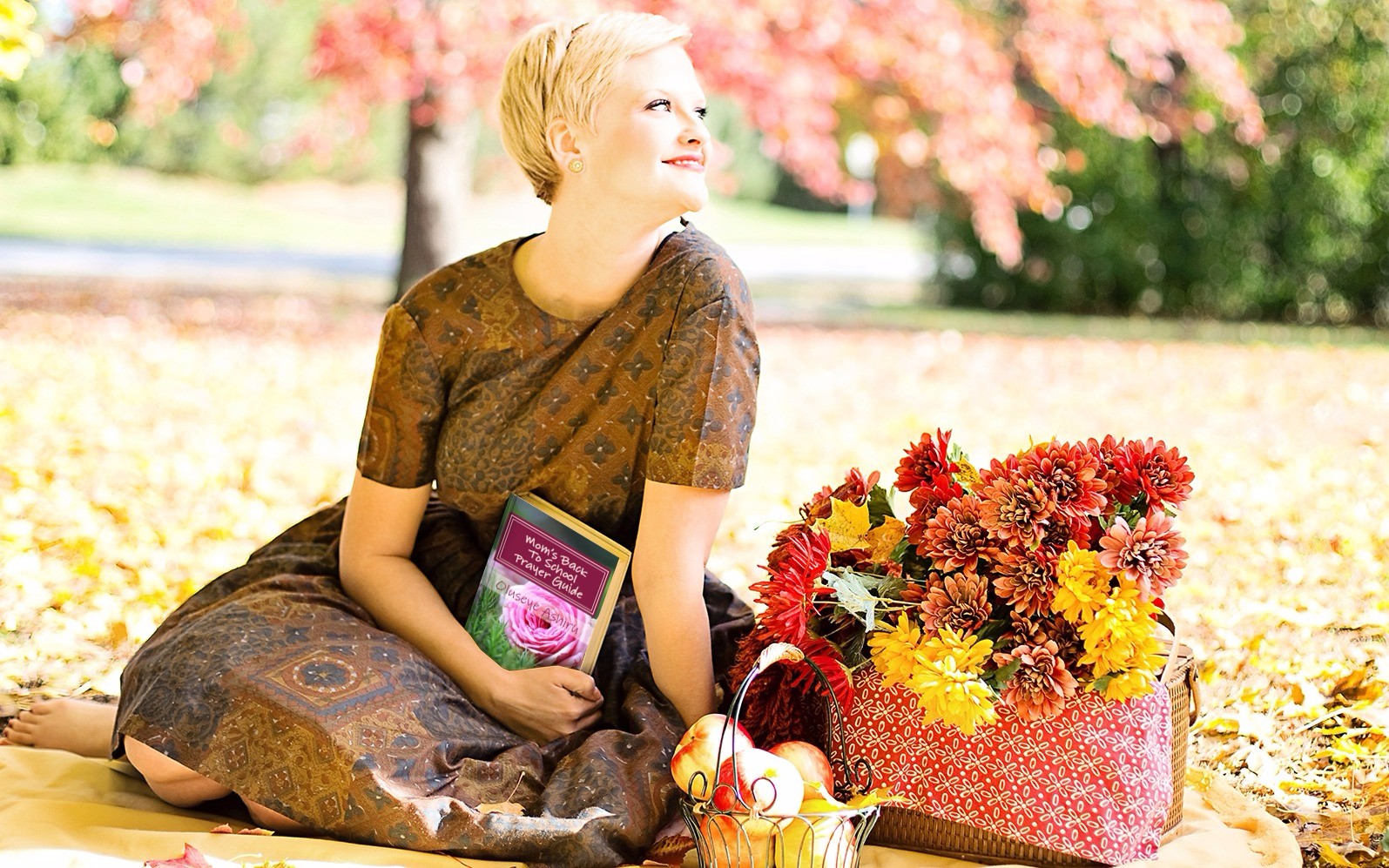 Join this challenge and experience the supernatural power of prayer.