How Committed are You to YOUR Growth?
Do you desire to dig deeper into your potential and be the best of yourself?
Then, your growth is important.
Growth does not just happen. It takes a deliberate and intentional plan for growth to happen?
This course will help you to understand better why growth is important and how to grow.
In 15 Easy to follow modules, you will find yourself growing more quickly and deeply than you have ever been before.
Giving you access to listen to John Maxwell teach you about GROWTH is one of the greatest gifts I can offer you.
And guess what? You also get full access to my coaching and mentoring during this period.
The course runs over a period of 6 Weeks in 15 Modules that are set to change your thinking and move you forward in the direction of growth.
At the end of that period, you get a certificate of Completion to show that you have taken the course and completed all modules satisfactorily.
Listen to John Maxwell himself invite you to join this course HERE.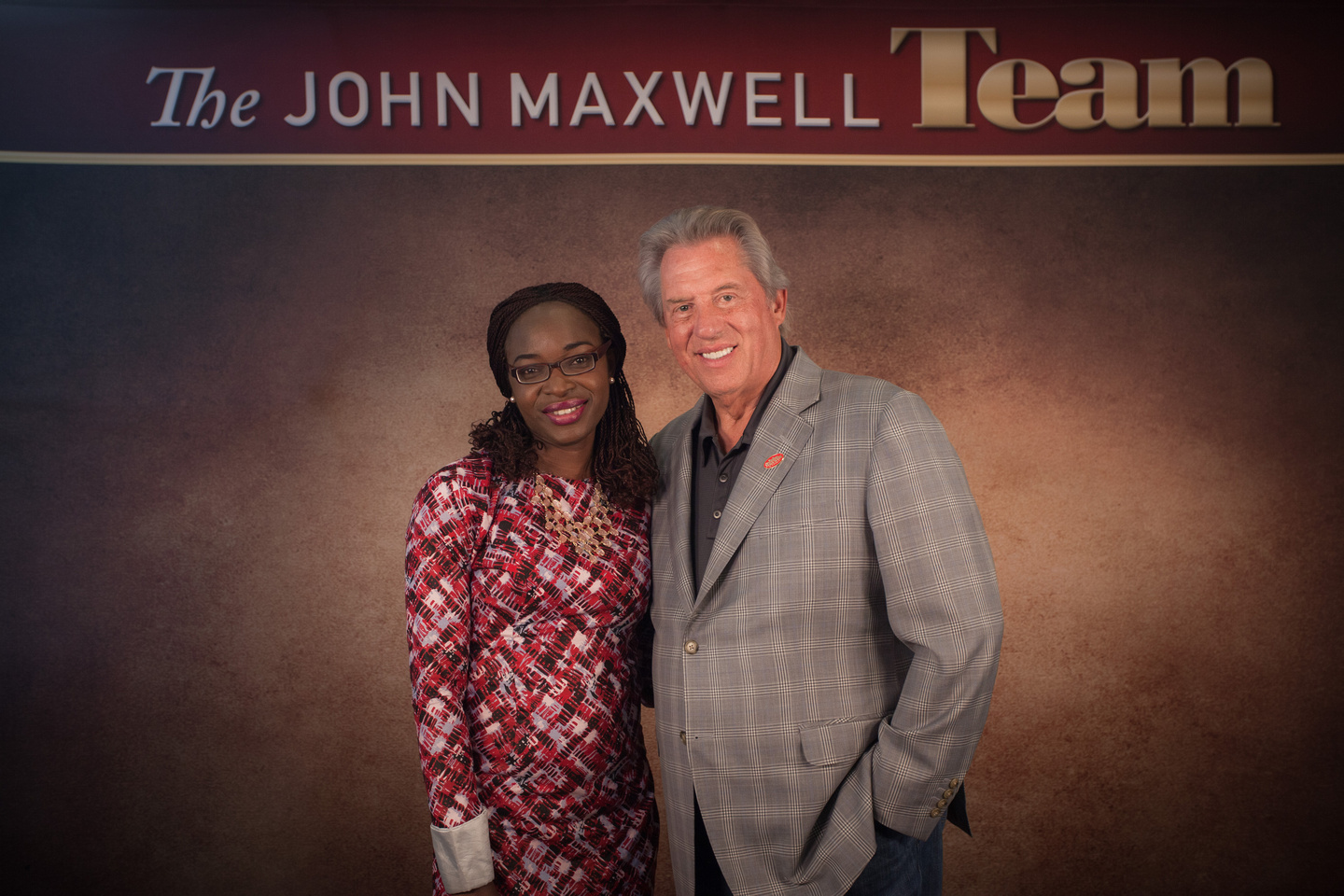 Ask yourself:

Have I been reaching my goals?

Have I been doing the things I should really be doing?

Do I even understand what it is that God has in store for my life?

Am I truly living the very best of life like I should?

If your answer is yes, that means you are on the right track and you will be ready for more. If your answer is No, you are the reason we have this.

Think about it.

What is stopping you? What is holding you back?

What do you need to do to get unstuck, get clarity and move swiftly in the direction of your dreams?

Who can help you?

Someone who has been there before, who understands what it means to be living below the best of God for your life, make a turn around from that life and embrace the best of God.

Someone who has had to journey from confusion to clarity, who is now living the abundant life that God desires for her to live.

That is why as your coach on this journey can help you - because I truly know what you need to get you from where you are to where you need to be.

People often ask me how I do all I do - living a very full life.

Let me lead you, show you how to live life the way you have always desired.

Now is the time for growth
Your Instructor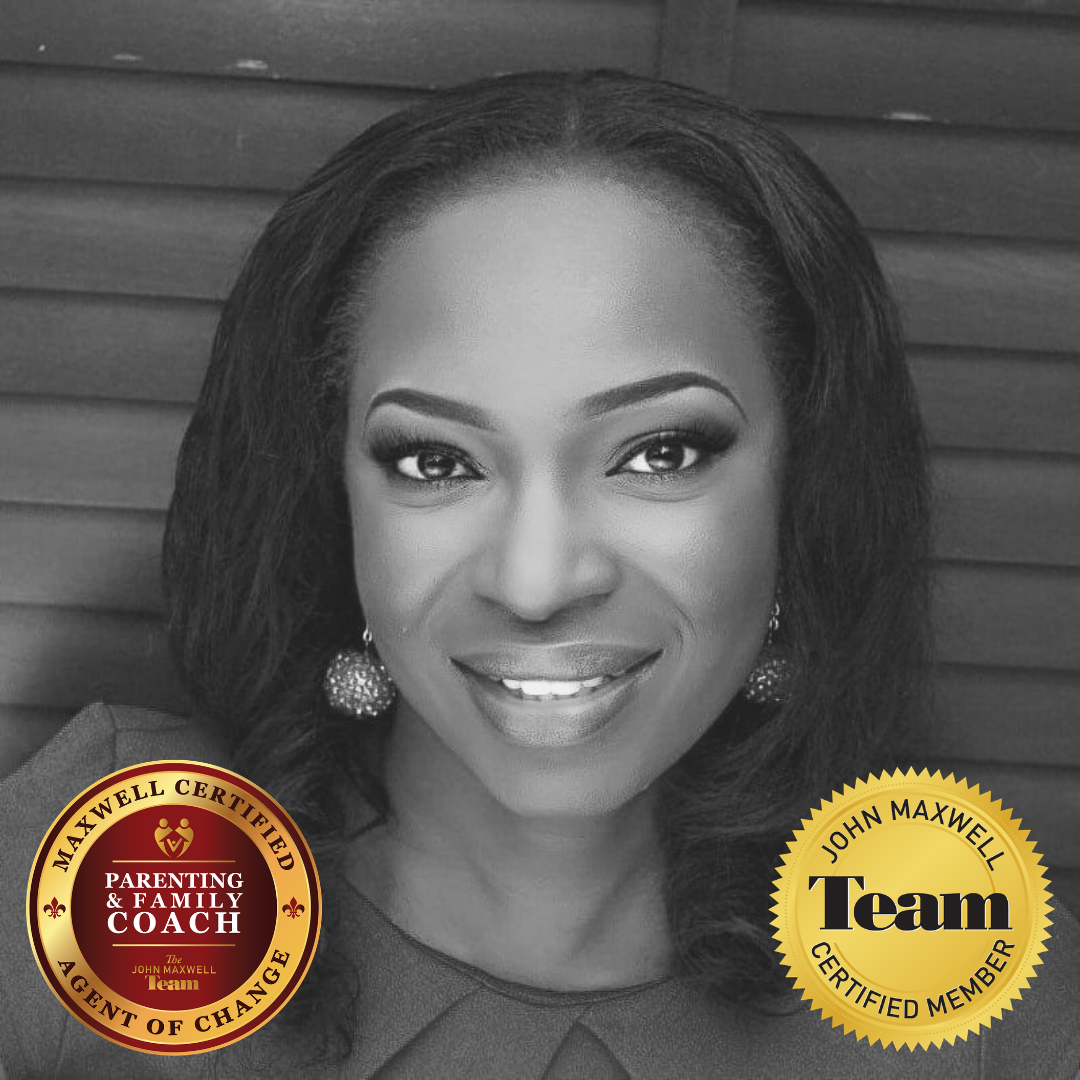 Oluseye Ashiru is the founder of Moms Achieving Purpose and also the Team Lead, Moms Achieving Purpose Academy.
As a Certified John Maxwell Clarity, Parenting & Family Values Coach, Trainer & Speaker, she is a woman passionate about helping women and in particular mothers discover, embrace and fulfill their God-given purpose and potentials. She believes that things happen when sleeping women awake.
She holds double Masters degrees in Actuarial Science and MBA with a stint in Finance, with other professional qualifications in Accounting, Payroll, Entrepreneurship and Theology.
Her career has spanned over 16 years in the private sector, social enterprise and entrepreneurial spaces.
Oluseye has authored 5 internationally published books, most of which are focused on women and mothers in particular. She has also taught, trained, mentored and coached over 10,000 women over the last 5 years through her Moms Achieving Purpose platform.
Using her offline and online platforms, Oluseye leads, mentors and influences women through her various initiatives - Moms Achieving Purpose, Moms Achieving Purpose Academy, Women Should Work Initiative, Moms Together Initiative, her podcast series, video teachings and other platforms.
She is also the convener of an annual inter-denominational conference for mothers, The Me in Motherhood Conference which has held annually since 2016.
Oluseye is a wife and mother of three children who are also passionate about supporting her through her work and who push her to be the best that God has in store for her.
She brings to the table her wealth of experience in her personal life, ministry and businesses.
Oluseye expresses her heart in writing, podcasting, providing clarity to small business owners through her think-thank initiative for Social Entrepreneurs and female-owned business owners "Women Should Work".
Through her blogging platform on her Moms Achieving Purpose Blog, she writes enlightening, insightful and very exciting articles for women about motherhood, faith, family and life.
She is also a contributing writer for other platforms such as "Help Club for Moms, "Thrive Global", 'HuffPost Parents', 'She Leads Africa', and a host of others.

While she is usually supported by other Academy faculty members, Oluseye will be the Lead Coach and Instructor on all the courses, training and programs on the Academy.
All those who have gone through her coaching programs have only good things to say about them and the results they have been able to achieve through her programs.
Courses Included with Purchase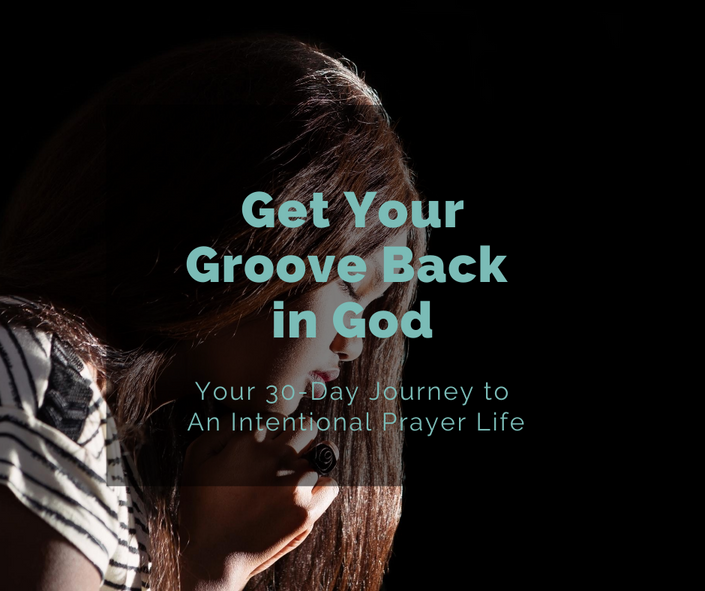 Get Your Groove Back in God Prayer Course
A 30 - Day Journey To An Intentional Prayer Life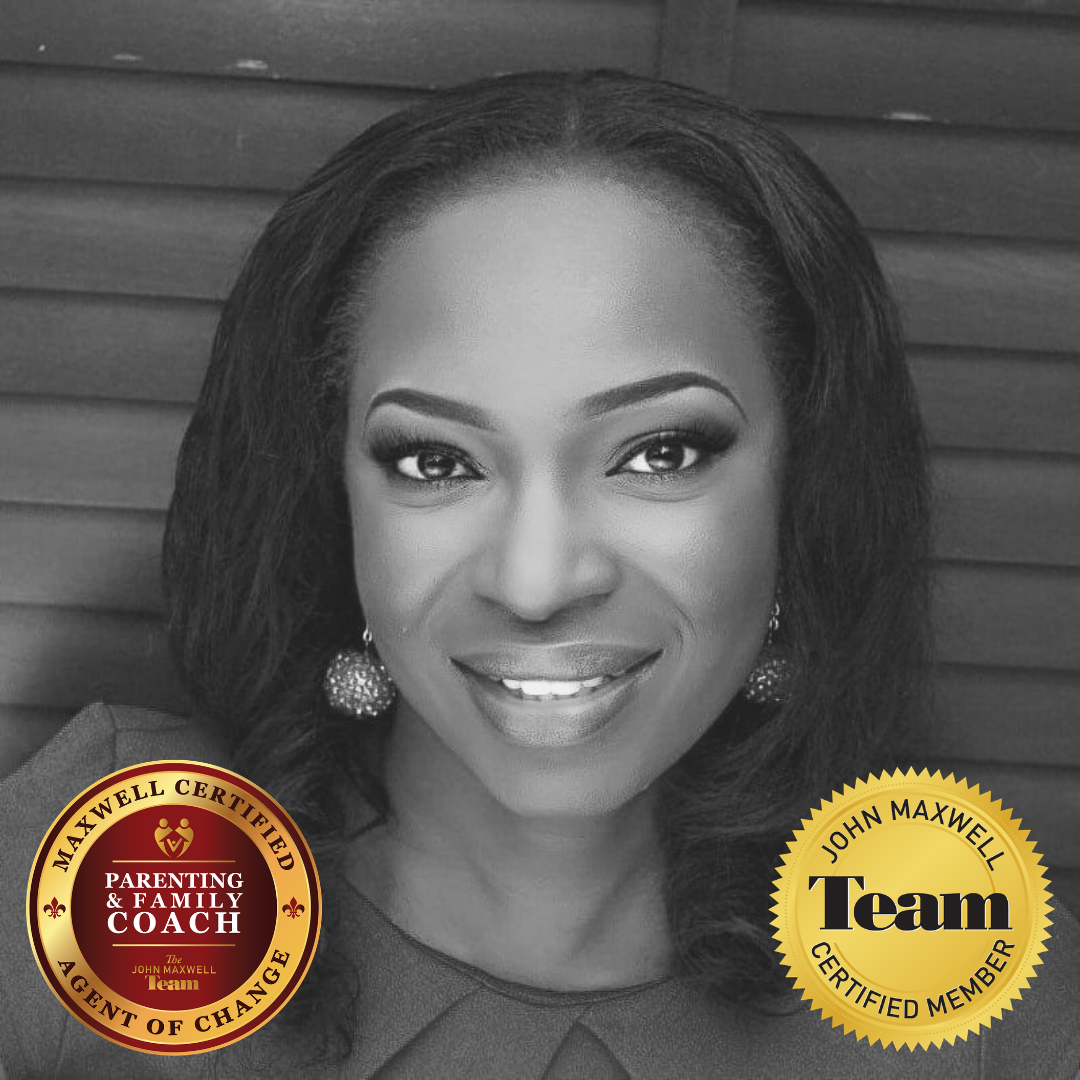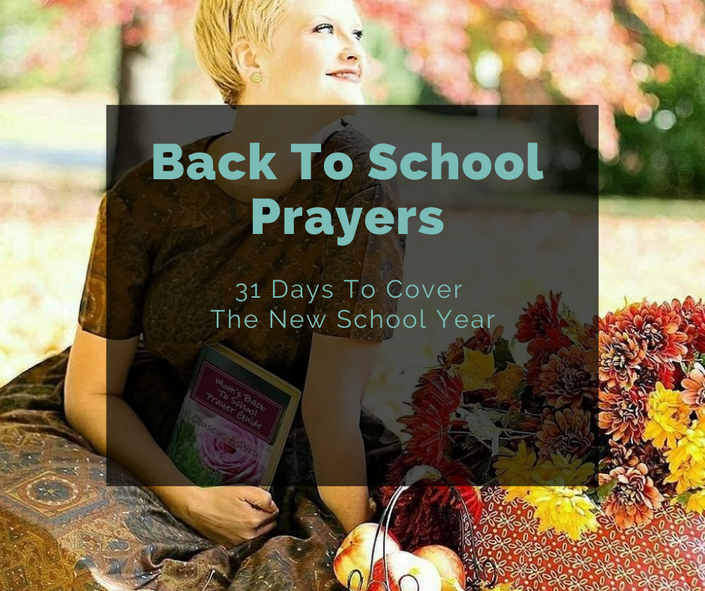 31 Day Mom's Back To School Prayer Course
Pray Your Child Into The New School Year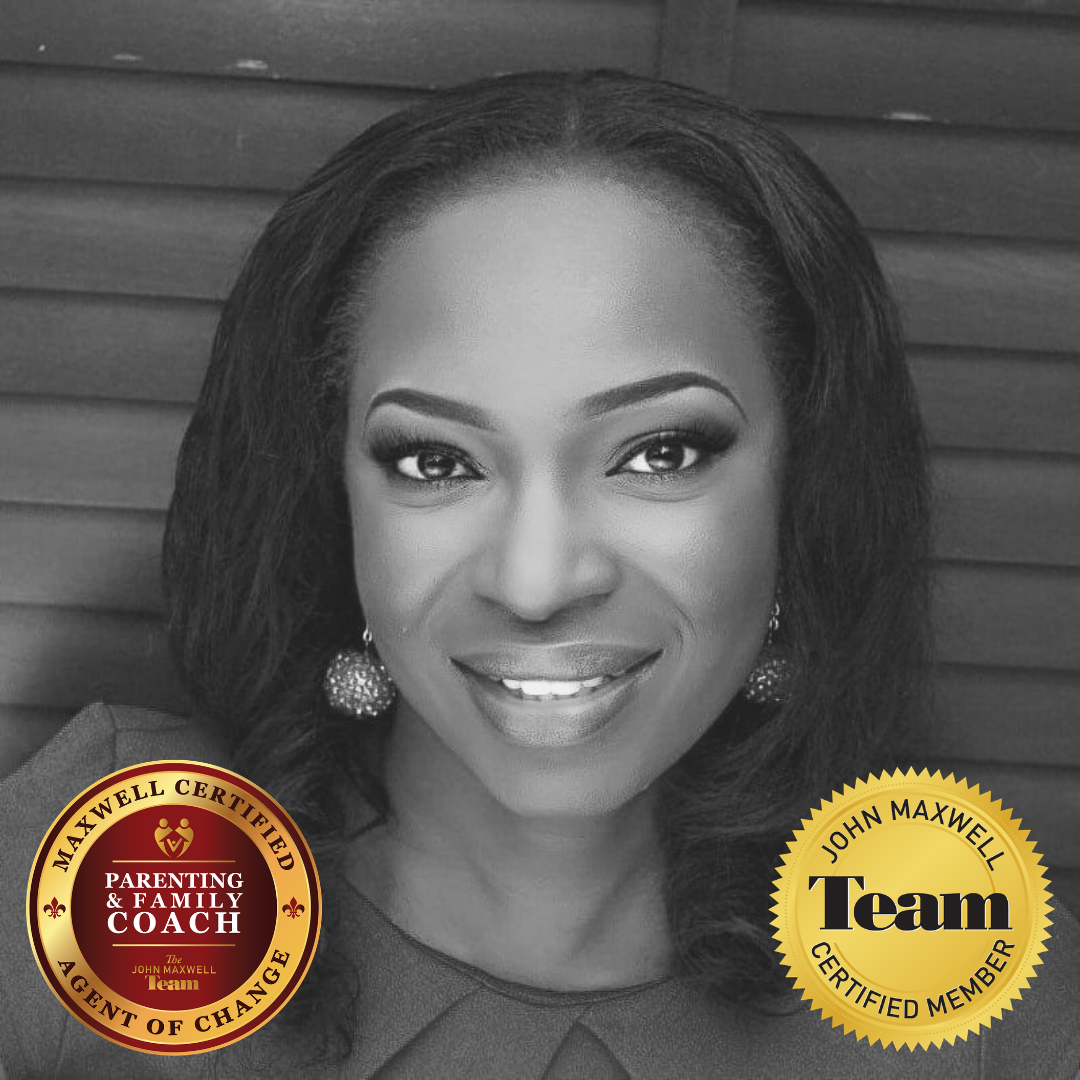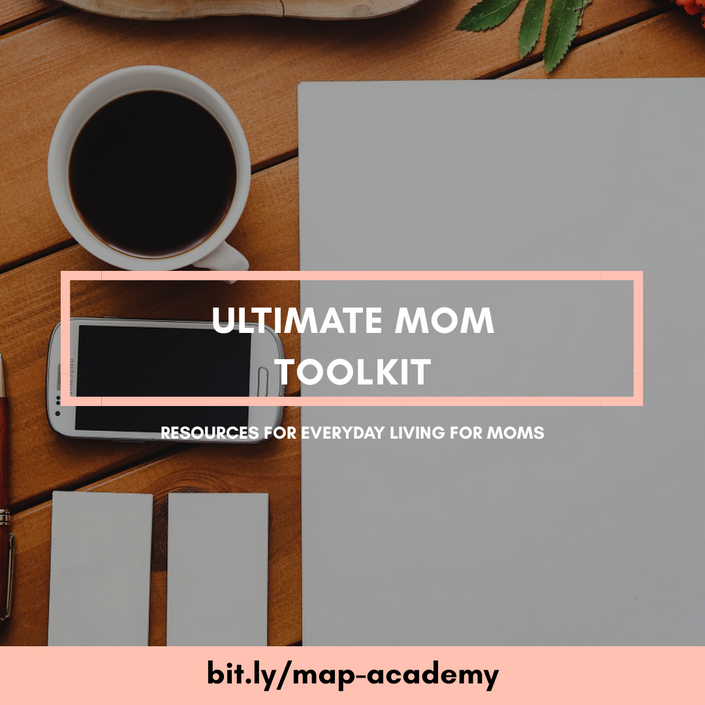 Ultimate Mom Tool Kit
Get Access To My Mom Resource Bundle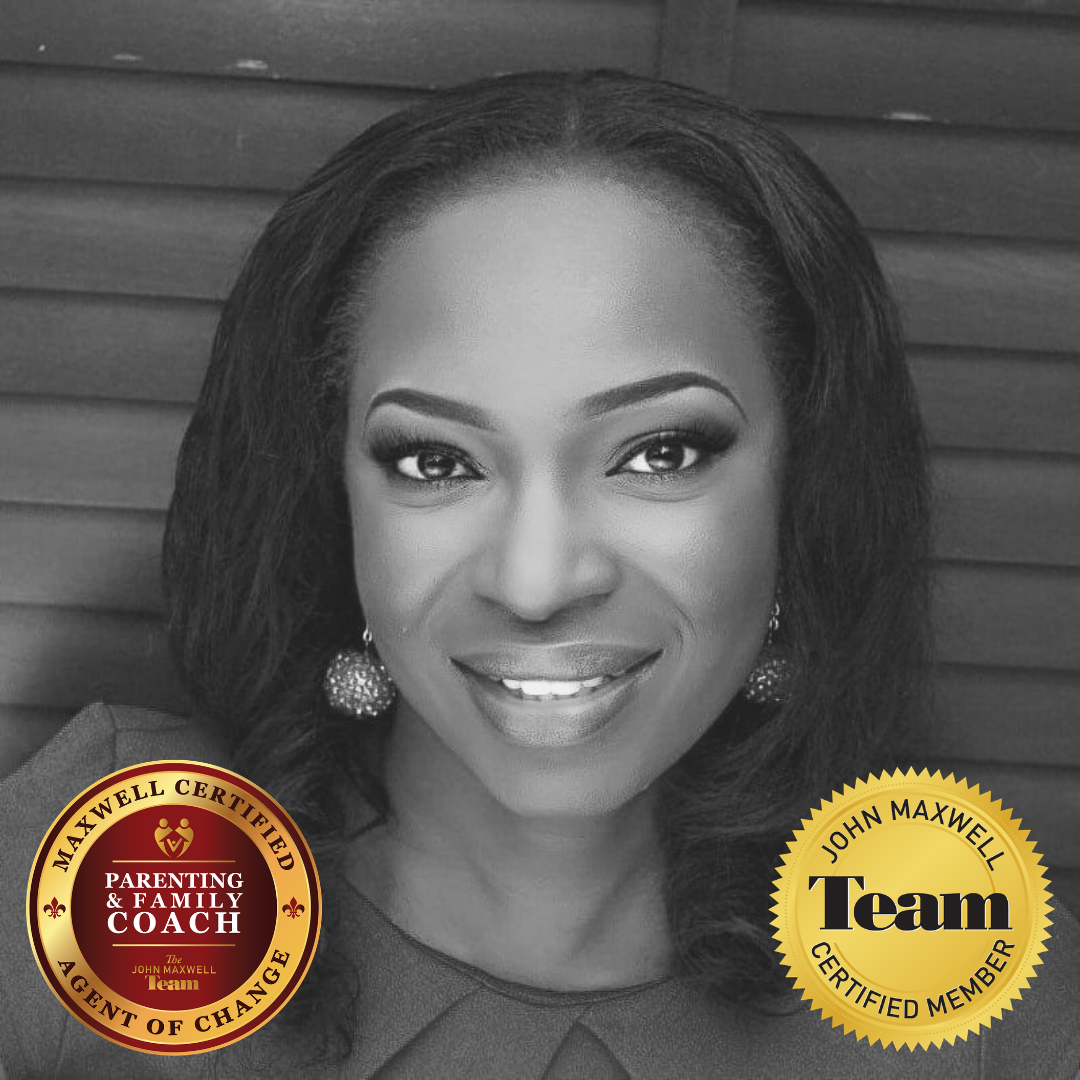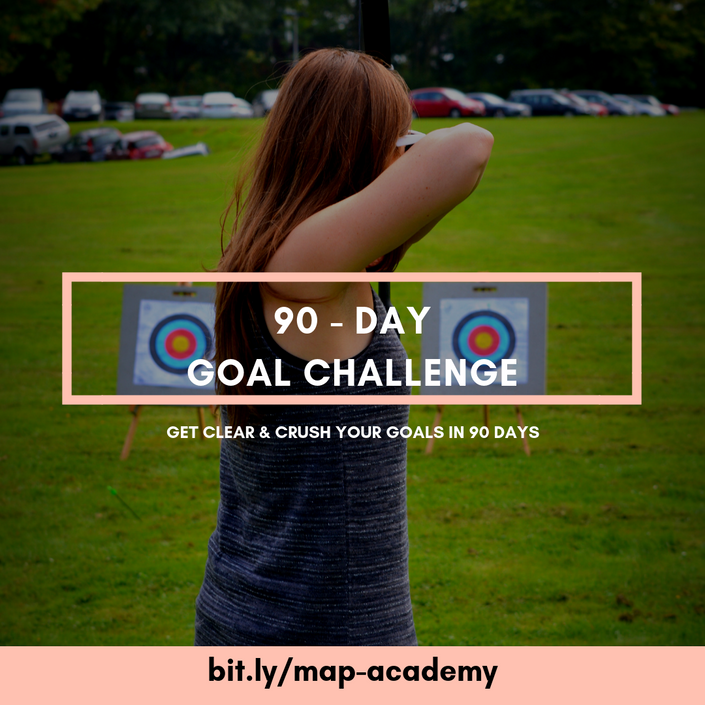 90-Day Goals Challenge
Get Clear and Smash Your Goals in 90 Days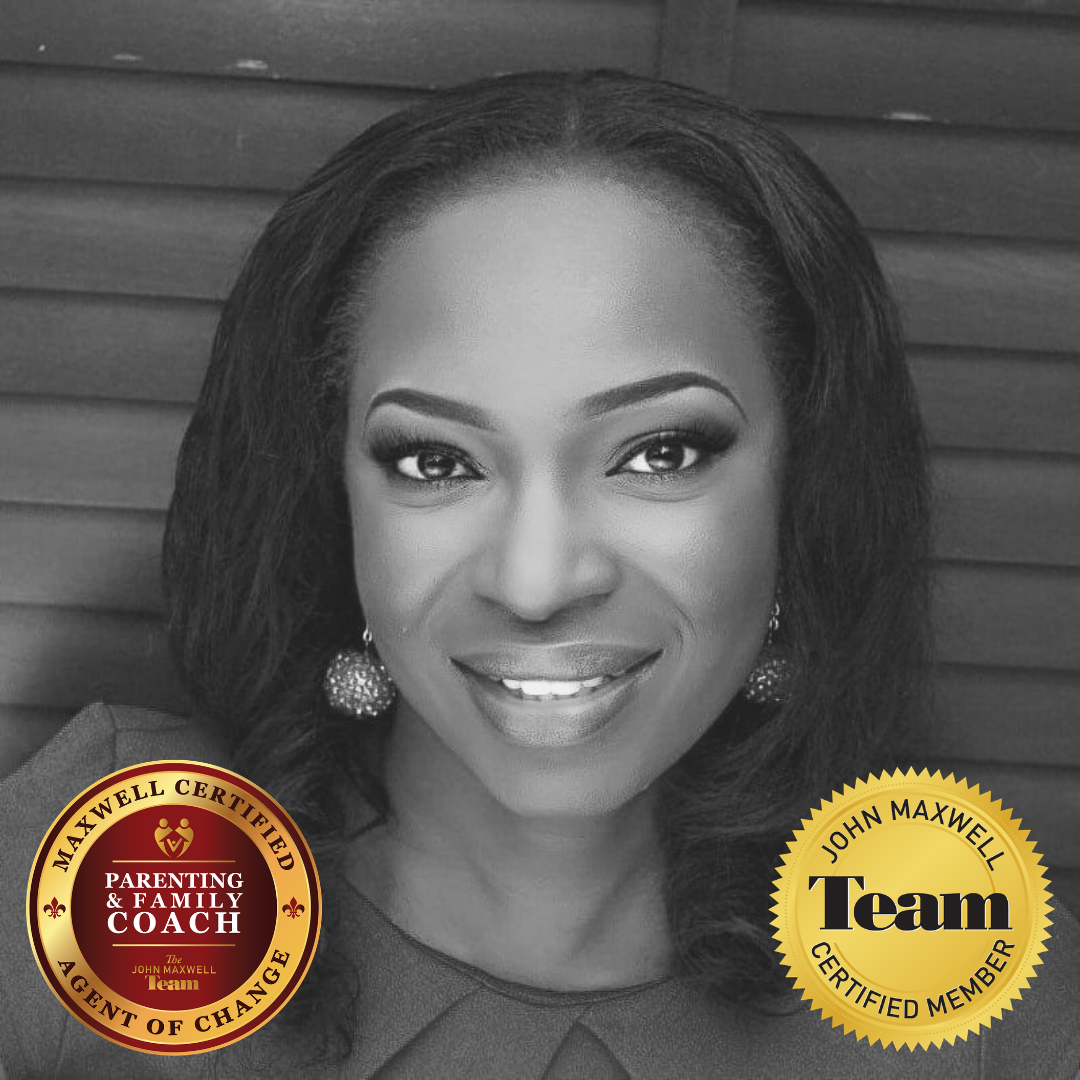 Original Price: $244
Read What Those Who Have Worked With Me Before Have To Say
"I am by nature a perfectionist, introvert and have a tendency to put everyone else's needs above my own.
Having spent a lifetime putting myself lower on the ladder, I realised that things had to change.
Someone I respect said, The answer you seek is two people away."
I've known Mrs. Oluseye Ashiru for a while, I just didn't know she was the one God would use to change my life.
She has been a Godsend to me.
Working with her gave me permission to unapologetically think about me - my purpose, my vision, my dreams, my strengths, my weaknesses, everything about me!
Every conversation has been tailored to burst all the myths one has about oneself or life.
I have become more confident and a better communicator of my feelings and opinions, yes even the unpopular ones. I see my husband take me more seriously these days.
Things that used to worry me, such as other people's opinions of me don't stress me out any more. I have ultimately learned that I matter, my dreams are valid and that fulfilling God's purpose for my life should be my reason for living. God bless you, Coach Oluseye!"
"You will be taking the right step by joining this program.
The gains are many from spiritual upliftment to spurring you on to achieve your business goals to networking with God fearing women! Well done Oluseye"
excellent course — definitely worth checking out!"
- Adekunbi Ogunsola

I joined more out of curiosity and quest for personal development.
I never knew I was just going through the motions and moving in the opposite direction of my destiny.
I discovered startling revelations about the real me and what I'm meant to be.
This course brought me face to face with reality. It brought me out of the mold that people and circumstances had formed for me. I now live intentionally in the direction of my God given purpose. My joy and confidence level has been on high since then. I've since moved from being so busy yet so frustrated.
Thank you for pointing me in the direction of light.
You are the best thing that happened to me this year Oluseye.
- Tosin Sosanya
Frequently Asked Questions
When does the course start and finish?
The course starts now and takes place over a 6-week period. This will help you to begin to grow quickly as you really should. It is a completely self-paced online course - you decide what time of day is most convenient for you to follow the course prompts, as long as you don't procrastinate.
How long do I have access to the course?
How does lifetime access sound? After enrolling, you have unlimited access to this course for as long as you like - across any and all devices you own.
What if I am unhappy with the course?
We would never want you to be unhappy! If you are unsatisfied with your purchase, contact us at
[email protected]
and we will help you sort through whatever issues you may be experiencing on the course.
Are you ready to take yourself to another level of growth?
Then join us now.
Ever driven on a stormy night...?
Fogged windshield, wipers furiously waving, slowing, stopping, forging ahead cos you're not really sure of your path(s), what the destination is or how to get there?
Achieving the generally accepted trappings of 'success' without a clear purpose or direction to really drives you from the depths of your soul...?
God brought Oluseye into my life EXACTLY when I needed her value and when He knew I could handle the electric shock into purpose (even before I realised it).
- Funmi Ayowole, Canada