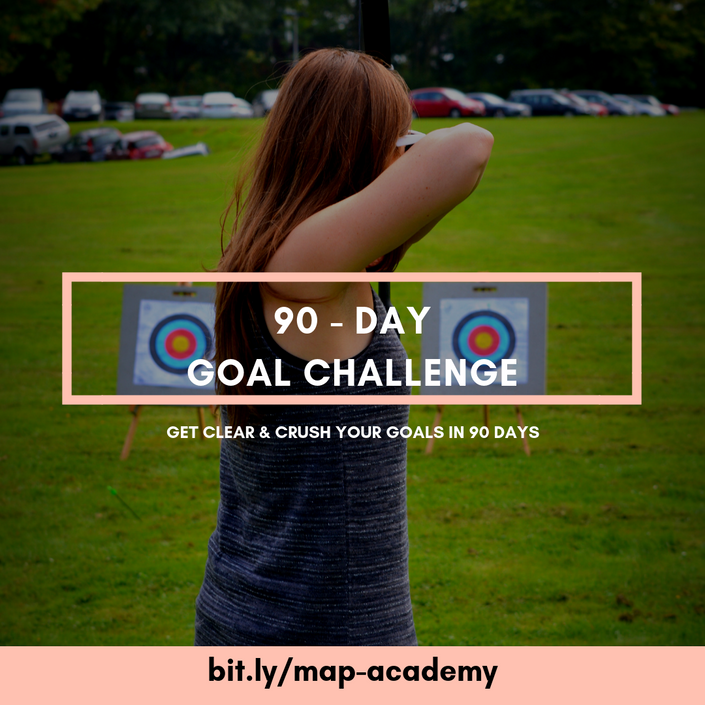 90-Day Goals Challenge
Get Clear and Smash Your Goals in 90 Days
Get Clear and Smash Your Goals in 90 Days!

Here is my tested and trusted method for goal setting and smashing.
This method has worked for me consistently and I am happy to share it with you also.
Do you feel like this year has not been so productive for you
Do you believe that the year is almost over and nothing more can be done?
Are you ready to give and give up right now?
Afterall, you have tried and nothing seems to be working out!
I have some great news for you. You can still regroup, restrategize and finish this year with a bang!
That is why I am iniviting you to join me on this 90-day goals setting challenge.
That you are here means there is still a little ray of hope in you that I want to fan to flame as you join us.
In this intensive series, we will help you to set goals that you are passionate about so that you can find the momentum you need to keep following through with accomplishing your goals.
With this goal – setting challenge, we will, together, create a plan for how your good intentions will become a reality.
Are you ready to join us?
How Do I Know This Will Work For Me?
This is the method I have used consistently for myself and my coaching clients in the last 4 years.
This is not your regular goal-setting method.
This will get to the root of why you have been stuck before now and empower you with the tools to keep going even in the face of challenges.
Others have seen results uing this same method and you can read from some of them.
This is what I am trained to do - help you get unstuck, find clarity and give you the tools needed to keep going after your goals.
Your Instructor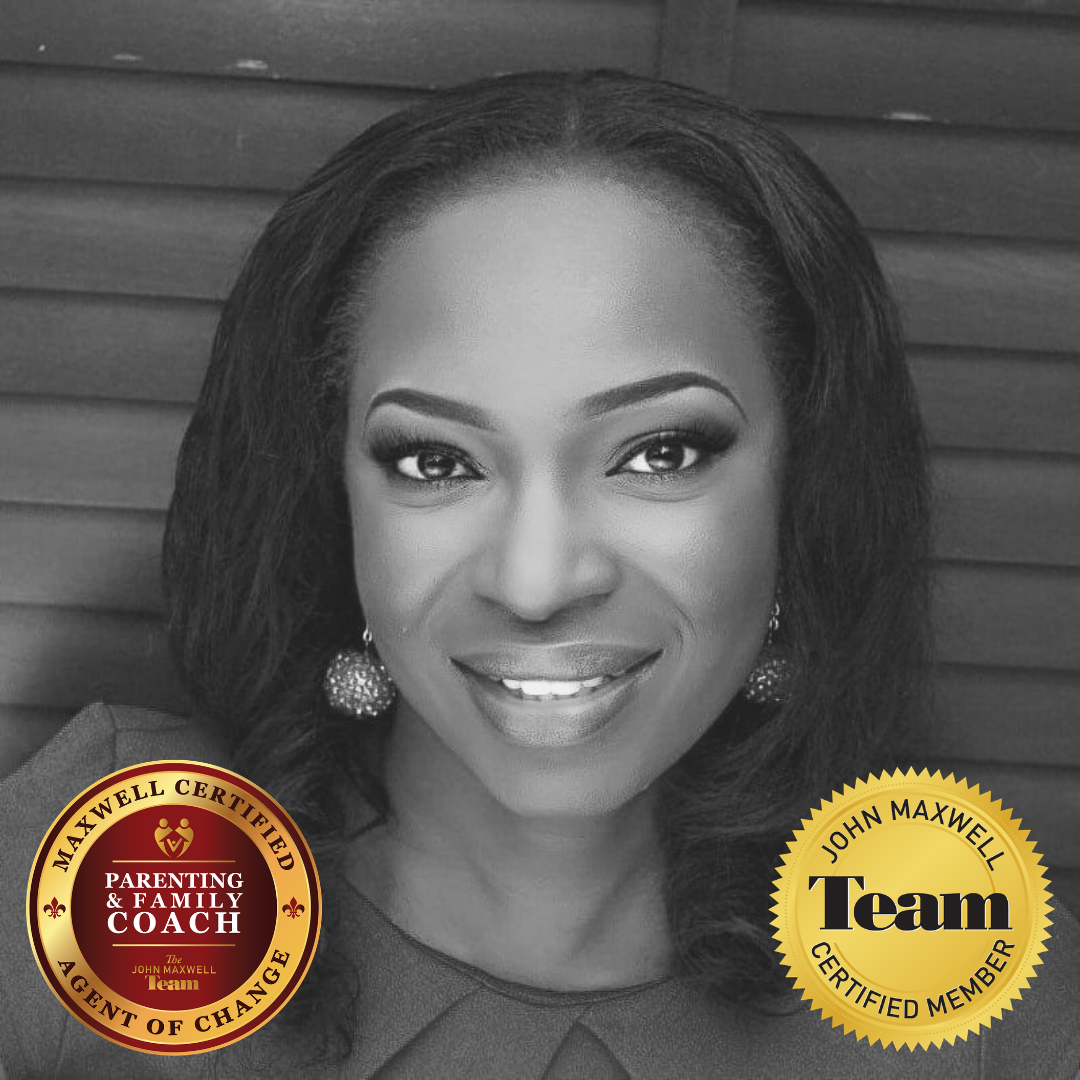 Oluseye Ashiru is the founder of Moms Achieving Purpose and also the Team Lead, Moms Achieving Purpose Academy.
As a Certified John Maxwell Clarity, Parenting & Family Values Coach, Trainer & Speaker, she is a woman passionate about helping women and in particular mothers discover, embrace and fulfill their God-given purpose and potentials. She believes that things happen when sleeping women awake.
She holds double Masters degrees in Actuarial Science and MBA with a stint in Finance, with other professional qualifications in Accounting, Payroll, Entrepreneurship and Theology.
Her career has spanned over 16 years in the private sector, social enterprise and entrepreneurial spaces.
Oluseye has authored 5 internationally published books, most of which are focused on women and mothers in particular. She has also taught, trained, mentored and coached over 10,000 women over the last 5 years through her Moms Achieving Purpose platform.
Using her offline and online platforms, Oluseye leads, mentors and influences women through her various initiatives - Moms Achieving Purpose, Moms Achieving Purpose Academy, Women Should Work Initiative, Moms Together Initiative, her podcast series, video teachings and other platforms.
She is also the convener of an annual inter-denominational conference for mothers, The Me in Motherhood Conference which has held annually since 2016.
Oluseye is a wife and mother of three children who are also passionate about supporting her through her work and who push her to be the best that God has in store for her.
She brings to the table her wealth of experience in her personal life, ministry and businesses.
Oluseye expresses her heart in writing, podcasting, providing clarity to small business owners through her think-thank initiative for Social Entrepreneurs and female-owned business owners "Women Should Work".
Through her blogging platform on her Moms Achieving Purpose Blog, she writes enlightening, insightful and very exciting articles for women about motherhood, faith, family and life.
She is also a contributing writer for other platforms such as "Help Club for Moms, "Thrive Global", 'HuffPost Parents', 'She Leads Africa', and a host of others.

While she is usually supported by other Academy faculty members, Oluseye will be the Lead Coach and Instructor on all the courses, training and programs on the Academy.
All those who have gone through her coaching programs have only good things to say about them and the results they have been able to achieve through her programs.
Read from some of the Women I Have Worked With Before

.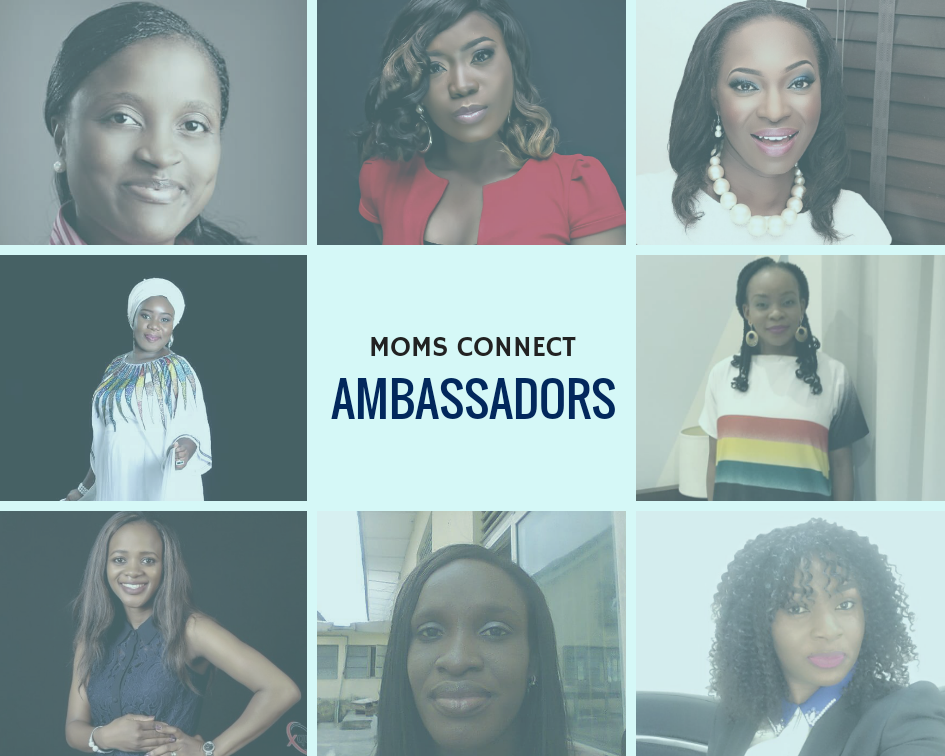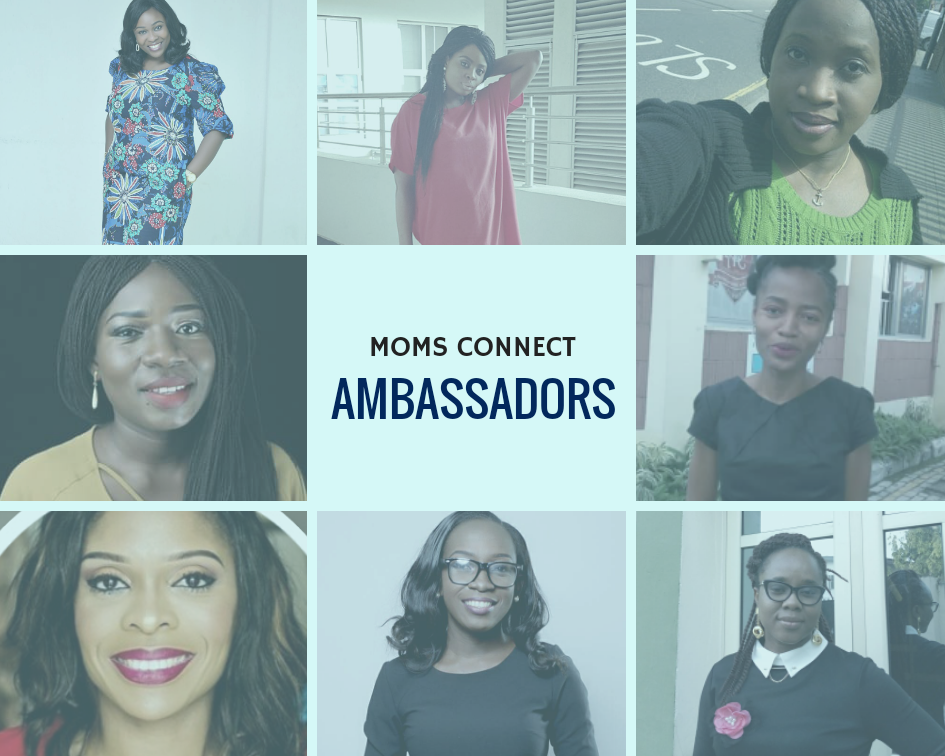 "I am by nature a perfectionist, introvert and have a tendency to put everyone else's needs above my own.
Having spent a lifetime putting myself lower on the ladder, I realised that things had to change.
Someone I respect said, The answer you seek is two people away."
I've known Mrs. Oluseye Ashiru for a while, I just didn't know she was the one God would use to change my life.
She has been a Godsend to me.
Working with her gave me permission to unapologetically think about me - my purpose, my vision, my dreams, my strengths, my weaknesses, everything about me!
Every conversation has been tailored to burst all the myths one has about oneself or life.
I have become more confident and a better communicator of my feelings and opinions, yes even the unpopular ones. I see my husband take me more seriously these days.
Things that used to worry me, such as other people's opinions of me don't stress me out any more. I have ultimately learned that I matter, my dreams are valid and that fulfilling God's purpose for my life should be my reason for living. God bless you, Coach Oluseye!"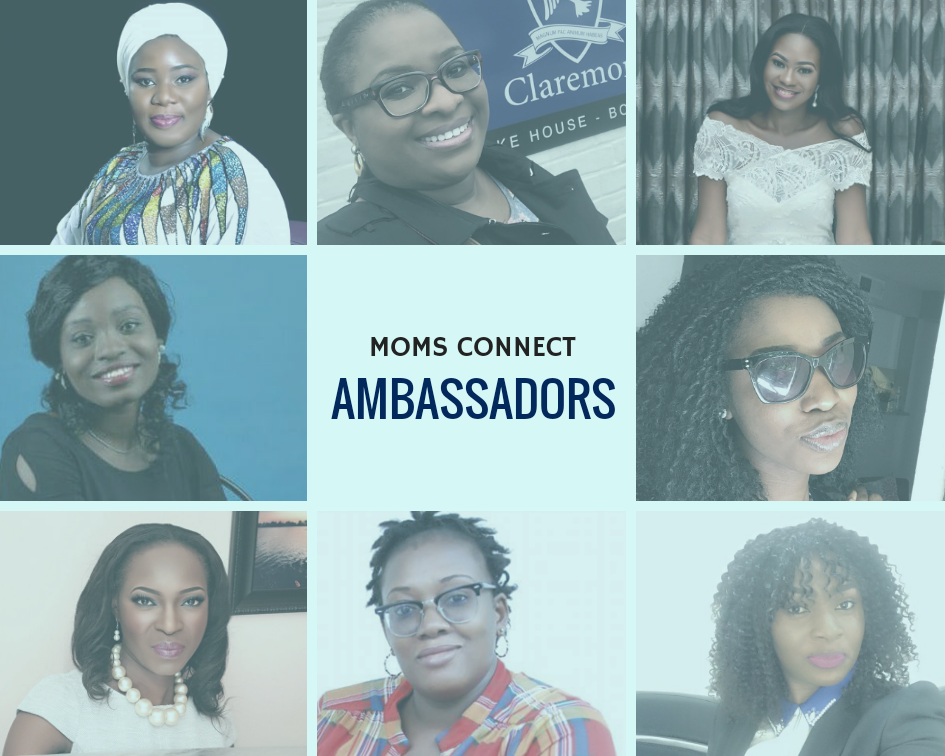 One major take away for me is Intentional living and desire to fulfill purpose in life.
The goal setting sessions are lit!
You'd come out feeling like you are ready to take on the whole world.........bring it on you'd scream!!!
?
While I am still work in progress, I will forever be grateful for these life experiences.
Please don't go through life wishing you had it another way.
Seize the opportunity now!
Thank you Oluseye Ashiru for this amazing vision.
- Oyinola Ogungbe
Course Curriculum
Welcome To Possibilities!
Available in days
days after you enroll
5 Day Intensive Course
Available in days
days after you enroll
Next Steps
Available in days
days after you enroll
Frequently Asked Questions
When does the course start and finish?
The course starts on October 8th, 2018 and we have a 5 Days Intensive teaching session. After that, the accountability for the 90-day period continues over the next 90 days. To get the best out of this, you will need to be very intentional, stay connected and take action.
How long do I have access to the course?
You Have Access to the course over the 90 day period, after which the course moves back into our Members Only platform for our paid mentoring group - Moms Connect. After enrolling, you have unlimited access to this course for as long as you are enrolled - across any and all devices you own.
What if I am unhappy with the course?
We would never want you to be unhappy! If you are unsatisfied with anything, contact us at info"momsachievingpurpose.com and we will be glad to help you sort out any challenge you may have with the course.
Do I Have To Join the Facebook Group?
While it is not obligatory to be a part of the Facebook group, that is where all the action will take place - Live group discussions, connections with others on the journey with you and extra resources, to help you over the 90-day period. To keep your momentum going, get support and accountability, it is strongly recommended that you join our private Facebook Community.
Can I Get Support after the 90-day challenge?
Of course you can! Our Moms Connect Mentoring and Coaching program has been created just for that purpose - to offer you continued year long support and guidance to live your life in a way that brings you joy. So, check our Course directory and sign up for Moms Connect right away. The good thing is, you get access to tons of resources as soon as you sign up. You won't have it better anywhere else!
Here are some of our other courses