Are you unsure? Confused? Looking for answers?
Do you have those dreams in your heart that keep you awake at night seeking direction?
Do you need to attack something head on, no - nonsense and fix it fast?
Are you stuck and unsure of what next steps to take in your personal life, career or business?
Will you like to deal with an immediate problem, block or challenge?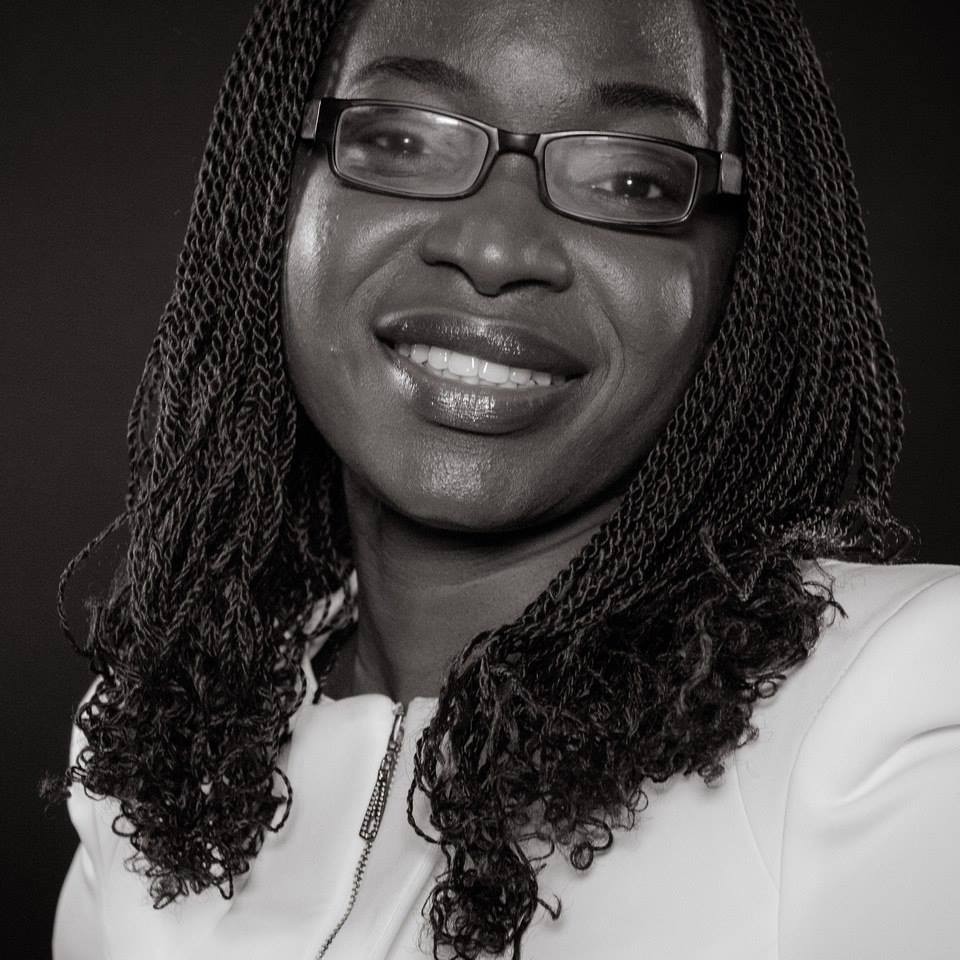 This 60-minute breakthrough session is what you need.
I work with women who need support with any of the following areas:
- Discovering your purpose
- Turning your passion to profit
- Generating Your Profitable business idea
- Getting your online business/e - commerce business started
- Designing your personal/business/blog website
- Putting Structures in your online business to prevent overwhelm & burnout
- Clarity about writing and publishing your own book
Limited Spaces available for this Breakthrough sessions as they are one-on-one.
Sessions Strictly by Application.
Your Instructor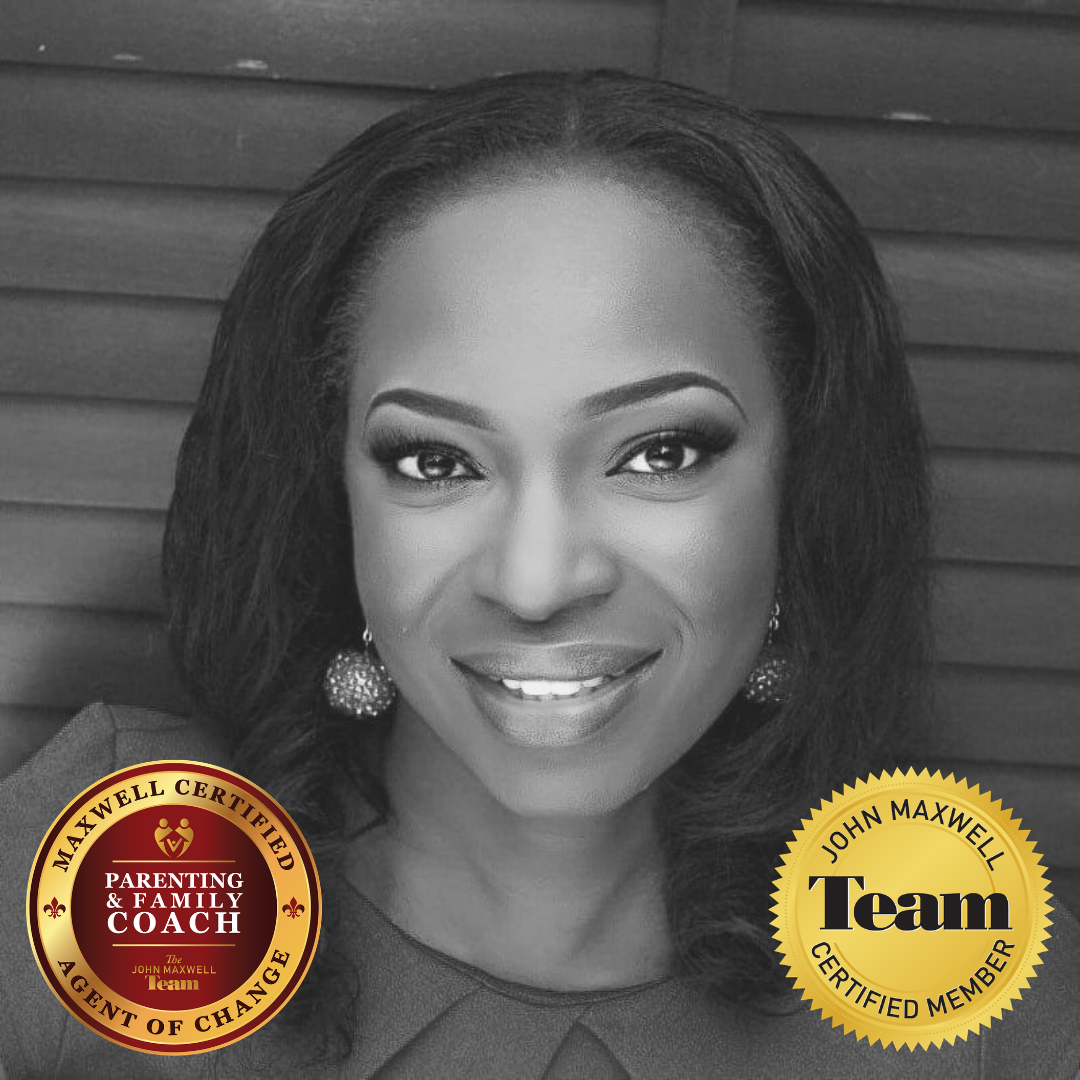 Oluseye Ashiru is the founder of Moms Achieving Purpose and also the Team Lead, Moms Achieving Purpose Academy.
As a Certified John Maxwell Clarity, Parenting & Family Values Coach, Trainer & Speaker, she is a woman passionate about helping women and in particular mothers discover, embrace and fulfill their God-given purpose and potentials. She believes that things happen when sleeping women awake.
She holds double Masters degrees in Actuarial Science and MBA with a stint in Finance, with other professional qualifications in Accounting, Payroll, Entrepreneurship and Theology.
Her career has spanned over 16 years in the private sector, social enterprise and entrepreneurial spaces.
Oluseye has authored 5 internationally published books, most of which are focused on women and mothers in particular. She has also taught, trained, mentored and coached over 10,000 women over the last 5 years through her Moms Achieving Purpose platform.
Using her offline and online platforms, Oluseye leads, mentors and influences women through her various initiatives - Moms Achieving Purpose, Moms Achieving Purpose Academy, Women Should Work Initiative, Moms Together Initiative, her podcast series, video teachings and other platforms.
She is also the convener of an annual inter-denominational conference for mothers, The Me in Motherhood Conference which has held annually since 2016.
Oluseye is a wife and mother of three children who are also passionate about supporting her through her work and who push her to be the best that God has in store for her.
She brings to the table her wealth of experience in her personal life, ministry and businesses.
Oluseye expresses her heart in writing, podcasting, providing clarity to small business owners through her think-thank initiative for Social Entrepreneurs and female-owned business owners "Women Should Work".
Through her blogging platform on her Moms Achieving Purpose Blog, she writes enlightening, insightful and very exciting articles for women about motherhood, faith, family and life.
She is also a contributing writer for other platforms such as "Help Club for Moms, "Thrive Global", 'HuffPost Parents', 'She Leads Africa', and a host of others.

While she is usually supported by other Academy faculty members, Oluseye will be the Lead Coach and Instructor on all the courses, training and programs on the Academy.
All those who have gone through her coaching programs have only good things to say about them and the results they have been able to achieve through her programs.
Frequently Asked Questions
I can't pay online. Is there any other way to pay?
If you are unable to pay with your card online, you can pay into Bank Account with details below: MOMS ACHIEVING PURPOSE ACADEMY, DIAMOND BANK PLC , ACCOUNT NUMBER - 0089798307
Here's What You'll Get From This Session.
After you book a session with me and make payment, here's what happens:
- You get some worksheets and do a little bit of homework: Don't freak out! It's just a few simple questions to help me understand better how to meet your needs. You send your responses back to me at least 48 hours before your session and also send me ANY other issue you would want me to tackle with you on the call.
- I look through your questions, get ready for our session together and come armed with ideas on how you can navigate the tough issues.
- We will have our session either though a phone/Skype call (or any other more convenient one for you) and I will be totally devoted to you for the 60-minute chat that will give you great value and actionable steps to take for the next level.
- After our call, I'd send you some resources that will help you to keep tabs on the actionable steps we discussed and that will keep you moving forward.
- Finally, you go and make things happen!
I registered more out of curiosity and quest for personal development.
I never knew I was just going through the motions and moving in the opposite direction of my destiny.
I discovered startling revelations about the real me and what I'm meant to be.
This course brought me face to face with reality. It brought me out of the mold that people and circumstances had formed for me. I now live intentionally in the direction of my God given purpose. My joy and confidence level has been on high since then. I've since moved from being so busy yet so frustrated.
Thank you for pointing me in the direction of light.
You are the best thing that happened to me this year Oluseye.
- Tosin Sosany